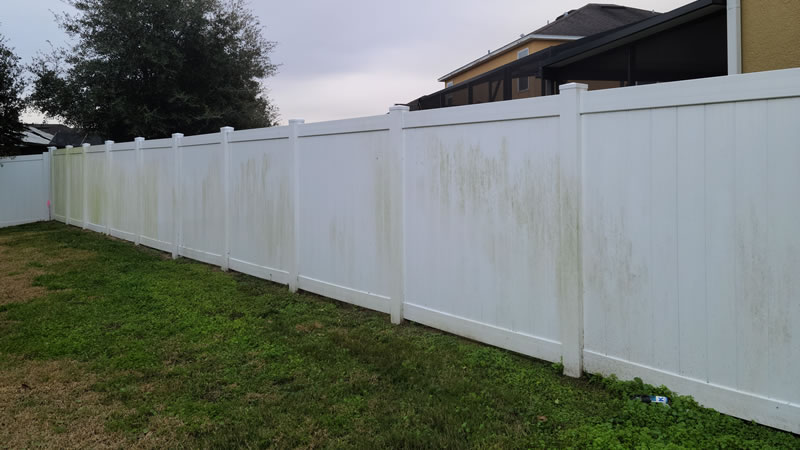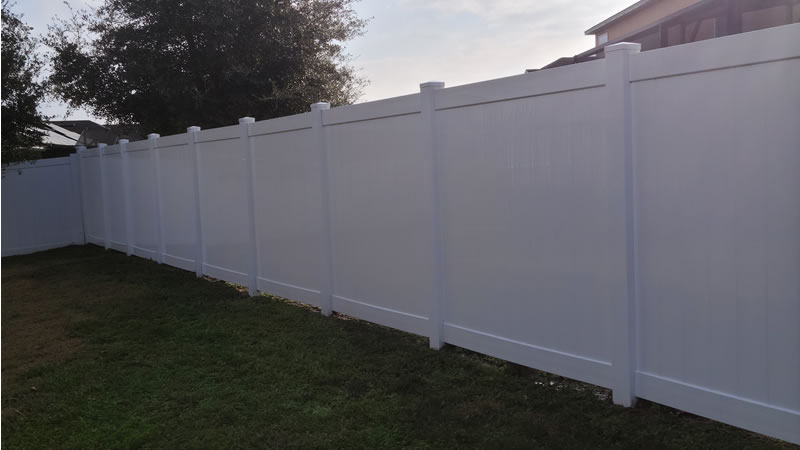 Pressure Washing And Power Washing Services
We offer power washing services in Clermont, FL
Are the exterior surfaces of your home or property covered with years of built up dirt and grime?  Does your siding have mold or algae growing on it?  Does your deck or patio no longer have that like new appearance because it's so dirty?  Power washing or pressure washing as it's also called can quickly remove years of grime leaving you with a like-new clean surface.
Paver Brick Super Seal is a Clermont, Florida based pressure washing company providing pressure washing and exterior surface cleaning for both residential and commercial clients.  We serve Clermont, and Lake County Florida. We specialize in power washing including concrete driveways, paver driveways, paver patios, pool decks, retaining walls, and more.
Power Washing Services Clermont, Florida
Power washing retaining walls
Vinyl fence pressure washing
We use environmentally friendly but commercial grade detergents and cleaners to quickly and safely clean the exterior surfaces on or around your home.
Why Should You Power Wash Your Exterior Surfaces?
The exterior surfaces around your home are constantly exposed to mother nature.  Over time mold and mildew spores, algae, pollen, tree sap, bird droppings, soot, and other pollutants blow through the air and attach themselves to the surfaces around your home.  This build-up can look unsightly and in some cases (like a driveway or front walk) it can actually be dangerous as it makes the surfaces very slippery when it rains.
If you'd like to schedule a consultation and estimate for your power washing or pressure washing project give us a call (407) 488-5238 or fill out our online form and we'll get right back to you.